Contact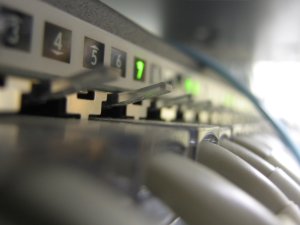 Mail
501 Wartik Laboratory
University Park, PA 16802
Computer and Technical Support
Support is available for all network users of the BX network and systems (5th and 3rd floor Wartik Lab).
To request a BX network connection, general computer support, software installation, a BX user account, or to report a system or network problem, please contact admin -at- bx.psu.edu.
For additional information and self-help, please visit the BX Computing website.
Website
To report problems with the CCGB Website only (www.bx.psu.edu): webmaster -at- bx.psu.edu
Accessibility
The CCGB is committed to making its websites accessible to all users, and welcomes comments or suggestions on access improvements. Please send comments or suggestions on accessibility to webmaster -at- bx.psu.edu.